About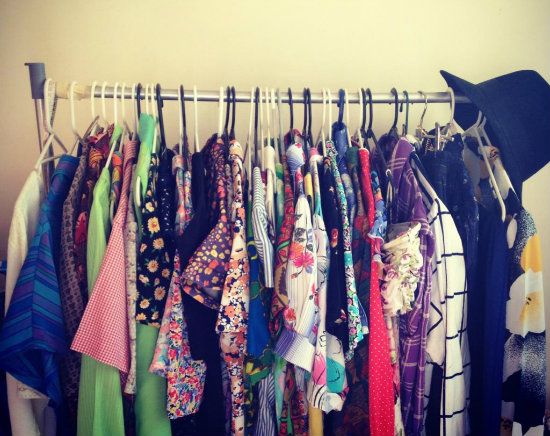 Vintage clothing allows you to wear unique clothing that defines your style and guarantees that no one will be in the same outfit as you.
Time After Tea Vintage was created when my passion for vintage clothing could no longer be contained in my wardrobe alone. I wanted to be able to provide high quality, unique, vintage pieces at an affordable price to other people.
Each piece has been individually chosen to be in this shop, they have been given enough love to make them as good as new. Any item you buy from Time After Tea will be a cherished piece in any wardrobe.
Your feedback ensures that I keep providing a bigger and better service. I would love to hear your feedback so please use the contact form to let me know how you found your shopping experience with Time After Tea Vintage.
Also please feel free to contact me with questions about any piece you may be interested in or just to say hi.
Facebook: http://www.facebook.com/TimeAfterTeaVintage